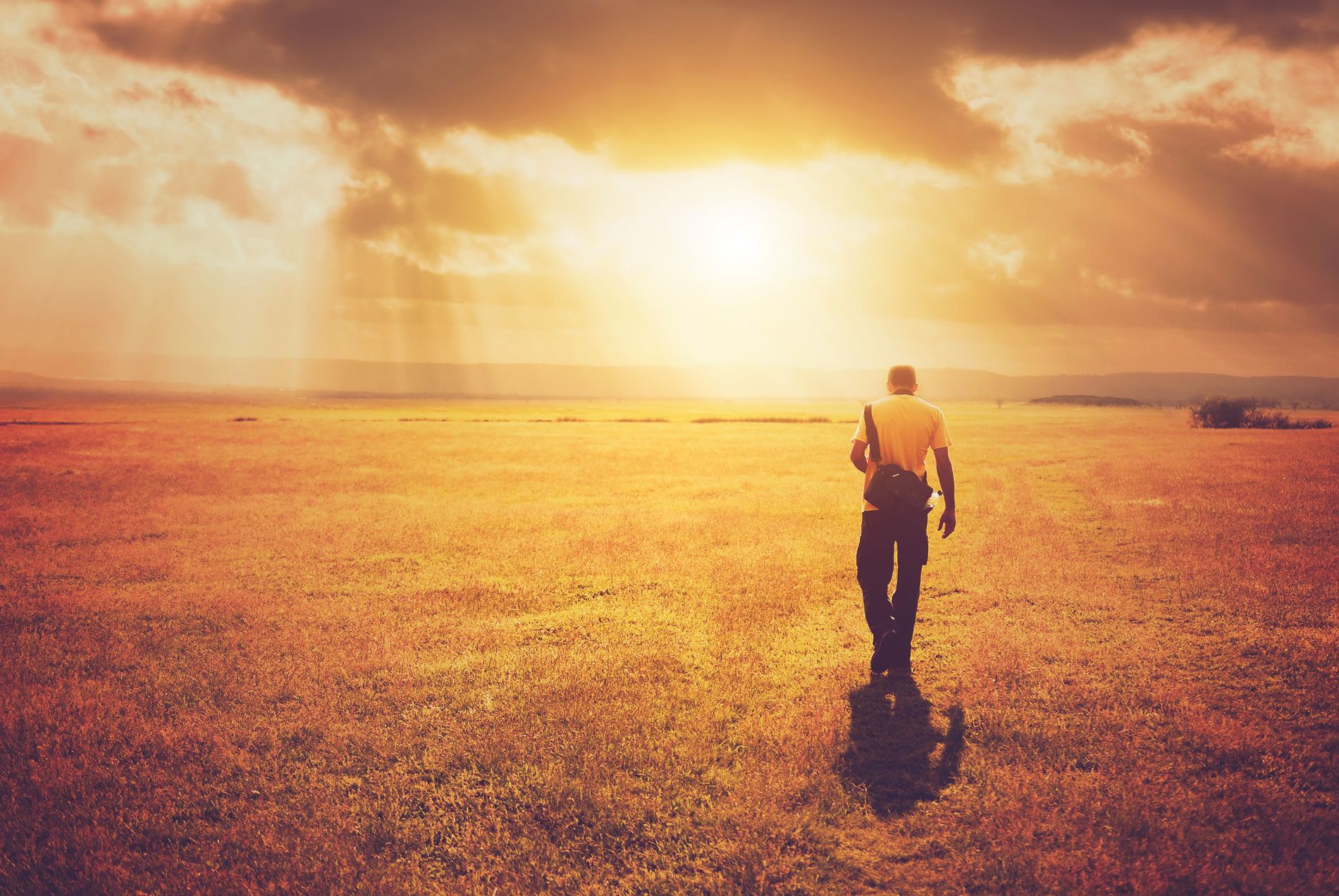 Instead of the traditional career goals examples you most likely heard growing up, such as study hard at school, go to college, pass your exams, earn your degree, start your career… It's time to think, instead, about something far more important — mission.
Vishen Lakhiani, the founder of Mindvalley, highlights that the most extraordinary people in the world today do not have a "career" or a "business."
What they have are mission-driven careers.
Discovering Your Mission
---
To discover your mission, start by asking yourself, "what is your vision of heaven on earth?"
Think about how you can create meaningful change in the world. Consider a problem that you are inspired to solve. Being passionate about your goals makes you much more motivated to achieve them.
INSPIRATION LEADS TO INTENTION.

— JOE VITALE
Mission Driven Career Goals Examples
---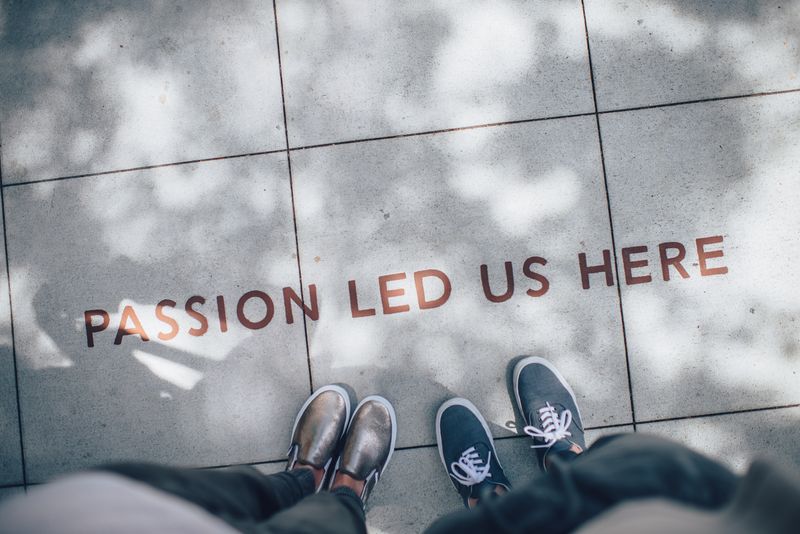 Some encouraging career goals examples are helping others to get access to clean water, affordable healthcare for all, and creating a small service that helps the people in your immediate community.
TO BE A TEACHER. AND TO BE KNOWN FOR INSPIRING MY STUDENTS TO BE MORE THAN THEY THOUGHT THEY COULD BE.

— OPRAH'S PERSONAL MISSION STATEMENT
Exploring Your True Potential
---
To get a deeper grasp on defining your mission, there are two sets of strategies you can try based on the level of consciousness in which you are currently living your life.
The levels of consciousness are:
Level 0: Early Man.The beginnings of human consciousness when we were hunter-gatherers.
Level 1: Modern Man. Most of humanity is currently living in this level; struggling with both the physical world and the cognitive world of ideas.
Level 2: The Culture Hacker. More and more of us are reaching this state by breaking from the traditional mold, questioning the world around us and making our own rules.
Level 3: The State Of Limitless. A deep sense of connectedness, intuition, inspiration, mission and flow are the profound characteristics of this state.
Level 4: The God Mind. This is a mysterious state of awakening/enlightenment. Only a rare few have experienced it so far.  
Strategy 1: Setting Your Intentions
If you have not yet reached level 3 consciousness, then you can utilize this strategy.
This involves getting rid of the mindset that your culturescape has instilled in you. This is what Vishen Lakhiani refers to as "how society believes you should live your life." Your culturescape tells you that you should go to college, get a 9-5 job, get married and have kids.
Instead, set intentions that motivate you to create a plan for working out your goals.
You have to find out what it is that you love doing. Then, start planning and working towards realizing it.
While this is a satisfying way to live life, there are higher levels of awareness that you can achieve to live your dreams.
Strategy 2: Let Your Inspiration Become Intention
At this level of more enlightened consciousness, you begin to feel a deep sense of connectedness with the world. You become what Vishen Lakhiani has discovered to be the state of limitless.
You are guided by your inner voice. You're tapped into your intuition and inspiration.
A clear vision of your personal mission comes through you and becomes your life purpose. You're motivated by bigger missions to serve the world.
To learn more about this enlightened state of consciousness, take Mindvalley's highest-rated personal transformation course, Becoming Limitless.
---
Are you inspired to write your own mission-driven career goal?  Do you have any career goals examples you'd like to share with us? Share it with us in the comments below!